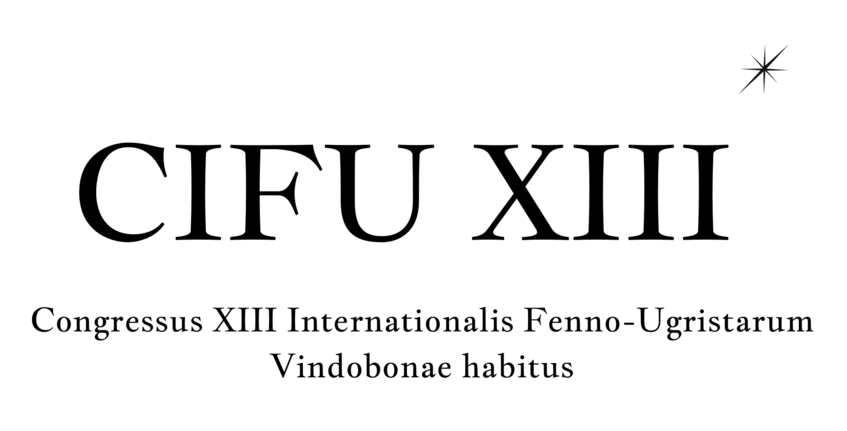 The pandemic is not over yet, and the current developments in Austria are making the planning of our congress even more problematic than we could expect. We are still planning to organize CIFU XIII in Vienna, as announced, from August 22nd to 27th, 2022, with as many participants as possible physically present (of course, with all the safety measures required and recommended at that time) and with a remote option for those participants who will not be able to travel to Vienna. We hope that in a few months we will have a more realistic picture of the foreseeable situation in August.
Currently, we are planning to open the registration for the congress in March 2022; an online registration tool will be published on our website, together with more information about travels and accommodation options.
As announced earlier (and with apologies for the delay), we now announce an additional call for papers for those who missed the earlier calls or who already presented their paper in the virtual pre-congress of 2020. Please send your abstracts (max. 3000 characters, including spaces) directly to cifu13@univie.ac.at by December 15, 2021.
If you have any questions, please do not hesitate to contact us at cifu13@univie.ac.at . Please keep checking this website for updates and incoming information!